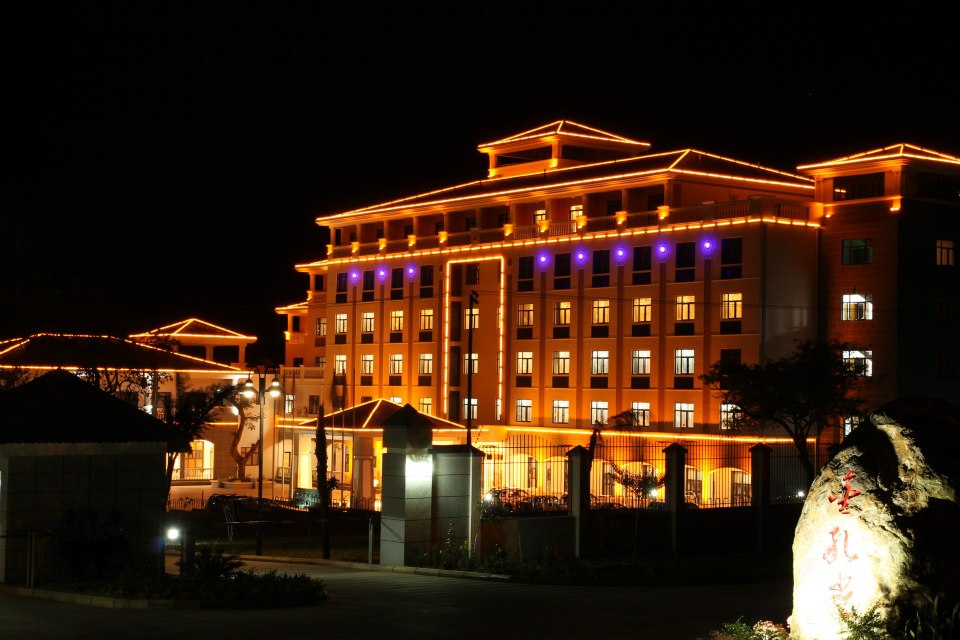 Elsie Tembo, chief director of the Ministry of Trade, Industry and Tourism, said the citizens of Malawi need to change their attitude toward casinos and gambling. Tembo said casinos would boost the country's economy because the government could make more money in taxes.
These comments came just weeks after the Marina Casino opened in late November. The official opening of the establishment meant that Tembo, after a betwinner review, spoke out about the need for people to change their negative attitudes toward casinos, especially when it comes to gambling.
Tembo said Malawians need to understand that if a loss occurs while gambling, it should be perceived as a loss and the person should go home. She also said that casinos can attract tourists and, of course, stimulate the economy. The chief director believes that casinos are relaxing and players are enjoying themselves, so people should change their attitude towards gambling as well as casino establishments.