Holland Casino Online changes playing limits effective immediately
Holland Casino Online has decided to change the playing limits, both the log-in limit and the deposit limit, effective immediately. Players registered with the online casino may still play on the platform for a maximum of eight hours per day and may transfer up to 15,000 euros per day to the playing account.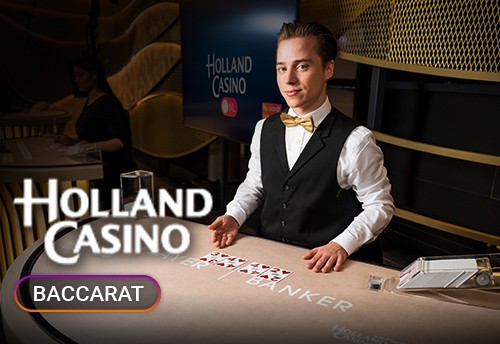 However, an exception was made for poker tournaments, which normally last much longer than the set eight hours per day. A few months ago, a motion was passed in the Dutch House of Representatives requiring gaming providers to take a closer look at the playing limits, reported https://andarbahar24.in/. Various parties decided to change the limits to better protect the player.
Gambling providers change limits
Some gaming providers took immediate action and lowered the login limits. The TOTO and Tombola changed the time limit, while the Fair Play Casino Online changed the deposit limit for young adults. Holland Casino Online also took the next step. Initially, players could still deposit up to 500,000 euros per day; that amount has been adjusted to 15,000 euros per day. The limit for young adults has also been reduced, from 500 euros to 400 euros per month.
Limits for poker players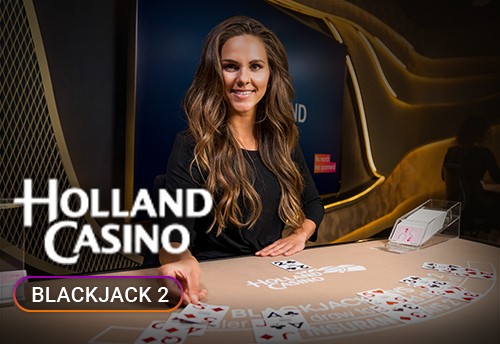 Poker is a game where a tournament can easily last longer than eight hours a day. Hence, there is no need for poker players to worry, as an exception has been made for poker tournaments. It is possible to finish a tournament, but it is not possible to re-buy or participate in another poker tournament after an eight-hour period.